VeeLoop checkout offer
Hype partners with VeeLoop to offer a child/teen friendly payment method.
With VeeLoop kids can shop, put things in their basket and send them to you. You can then review and pay in your own time.
We have an offer for your family to try VeeLoop! The first 100 orders completed via VeeLoop will get
£5 off on orders of £15 & over - code VEELOOP5
£10 off on orders of £35 & over - code VEELOOP10
1. Get your kids to fill a basket on Hype and use the VeeLoop button to send basket to you
2. Then you use the codes above when you checkout at VeeLoop
Only First 100 customers to check out with Veeloop will get £10 off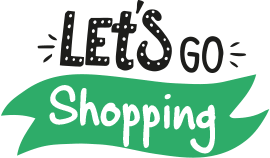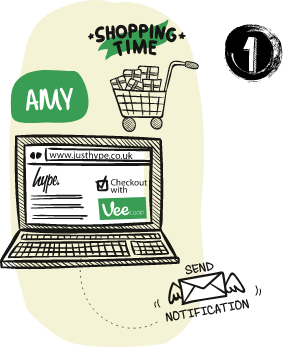 Amy shops at HYPE. and fills her basket
She chooses to pay with VeeLoop
Sends basket to Mum just by entering her email address
Mum is notified by email and checks Amy's basket
Mum says yes or no to items
Mum checks out and pays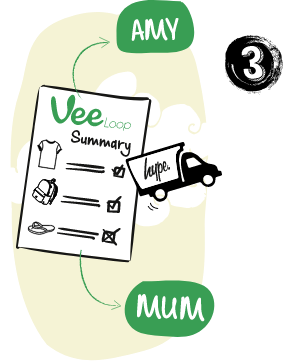 Amy gets a summary of the order
Mum gets a summary too
Order is dispatched
About VeeLoop
VeeLoop is a payment approval service that enables young people to shop online safely and independently whilst giving parents visibility and control. Kids and teens are constantly online and want to choose their own purchases, but often don't have the means to pay. That's where VeeLoop comes in – so they can enjoy the benefits of online shopping in a safe way, with the guidance of their parents. VeeLoop is easy to use – just fill your basket, click 'pay with VeeLoop' and enter your parent's email address; they receive your basket, approve and pay – that's it!
FAQS